THE CREATIVE WOMXN HOOKUP
The Creative Womxn Hookup is a bi-monthly conversation series. Each month we have different topics relating to business, creativity and more and a few prominent womxn in the creative industry share their journeys, a few tricks of their respective trade and more with us and an audience of very influential womxn.The Creative Womxn Hookup is a platform for womxn do to do and talk business, share, connect, engage and collaborate. We are sharing, connecting, collaborating and building a community of phenomenal creative womxn who are pushing the boundaries, creating, innovating & inspiring positive change.
THE BUSINESS OF ART, MUSIC AND DANCE
Date: Saturday, 30 June, 2018
Venue: THE J&B Hive, Braamfontein
TIME: 10H00-14H00
Speakers: Karabo Poppy, Stefanie Jason, Dj Doowap, Delta The Leo
BRAND BUILDING FOR CREATIVE BUSINESSES
DATE: SATURDAY, 15 SEPTEMBER, 2018
VENUE: THE J&B HIVE, BRAAMFONTEIN
TIME: 11H00-14H00
SPEAKERS: MONIQUE VEE, THABISO MJO, MPHO VACKIER, UNO DE WAAL, ZINGISA SOCIKWA, AMONGE SINXOTO.
411 ON INFLUENCER MARKETING
DATE: SATURDAY, 03 NOVEMBER, 2018
VENUE: THE REEF HOTEL, JOHANNESBURG
TIME: 11H00-15H00
SPEAKERS: KENNY JULES MORIFI-WINSLOW, SIBU MPANZA, LERATO KGAMANYE, THITHI NTETA, JUANITA KHUMALO, ZOE MSUTWANA.
THE BUSINESS OF CONTENT CREATION
Date: Saturday, 25 May, 2019
Venue: Dassler's, CNR DE KORTE & MELLE, Braamfontein
Time: 11h00 - 15h00
Speakers: Nwabisa Mda, Sunshine Shibambo, Caron Williams, Ayanda Mlongo
411 ON WRITING AND PUBLISHING
Date: Saturday, 31 August, 2019
Venue: 27 Boxes. 74 4th Ave, Melville.
Time: 11h00 - 14h00
Speakers: Upile Chisala, Koleka Putuma, Danielle Bowler, Mercia Cooper
THE BUSINESS OF FILM-MAKING AND PHOTOGRAPHY
Date: Saturday, 30 November, 2019
Venue: TBC
Time: TBC
Speakers: TBC
Date: Saturday, 30 March, 2019
Venue: The Living Room Maboneng
Time: 10h00-12h30
Speakers: Marianne Fassler, Yasmin Furmie, Keneilwe Mothoa, Lesego Seokotsa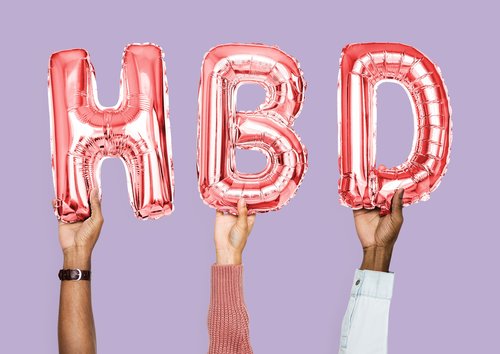 THE CREATIVE WOMXN TURNS 1 BIRTHDAY BRUNCH
Date: Saturday, 27 July, 2019
Venue: 27 Boxes. 74 4th Ave, Melville.
Time: 11h00 - 15h00
Speakers: Shekhinah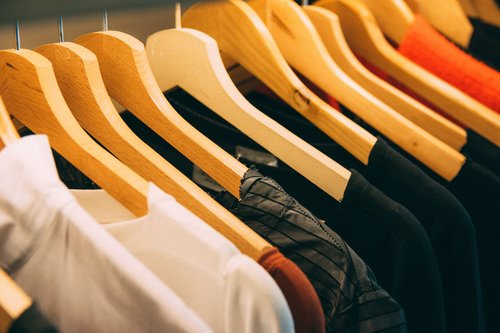 #TCWH 'ART-TEES & PRINTS' DROP AND POP-UP
Date: Saturday, 28 September, 2019
Venue: TBC
Time: TBC
Speakers: TBC
YEAR END NETWORKING BRUNCH
Date: Saturday, December, 2019
Venue: TBC
Time: TBC
Speakers: TBC